About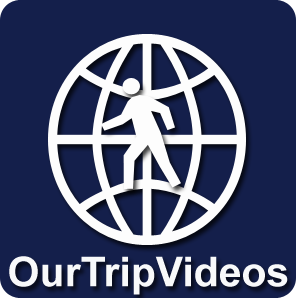 Welcome to OurTripVideos website!
Visual Enchantment – A simple Video Yajna for our World Peace
Explore America – We visit, We record, We present – You Enjoy
Free largest trip/events videos collection in Washington DC/San Francisco Metro area.
OurTripVideos site is a non-profit, non-commercial trip & event videos web site created with the basic idea of helping different kinds of people. We hope you will enjoy our videos about various events or places with nice background music. We have included information such as location, distance from nearest big city, history, and available attractions about each place/event, and so that you will save time for your next trip and have a better idea about how to manage your next trip.